Dr. William J. Bojak
For over 20 years Dr. Bojak has been a respected and trusted Chiropractic Physician in Naperville, IL. He attended North Central College In Naperville and then the National College of Chiropractic in Lombard, IL where he graduated with honors while completing his Doctorate in Chiropractic. He also Instructed and supervised in the Department of Physical Therapy and in the Department of Anatomy.
Dr. Bojak recognizes the effectiveness of Alternative and Complimentary Therapies combined with the rehabilitative techniques of Chiropractic. His progressive practice incorporates not only Chiropractic but Physical Therapy and Rehabilitation, Deep Tissue and Therapeutic Massage, Nutrition & Diet Therapy and Myofascial Trigger Point Therapy. The practice successfully treats injuries from sports, work, auto accidents and all activities of daily living.
Many area healthcare providers including neurologists, pain management physicians, medical doctors and orthopedists refer to Dr. Bojak. He has treated patients from 1 year old to over 90 years old and from all walks of life including professional athletes from football, baseball and golf. The office has independent providers below to aid in the restoration of your condition.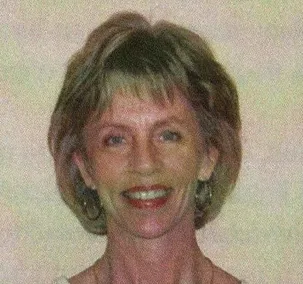 Lezlie E. Marshall, C.M.T.P.T., dba Chicago West Myotherapy
Certified Myofascial Trigger Point Therapist, Lezlie Marshall has practiced in the western suburbs of Chicago since 1987. Lezlie received her certifications in Myofascial Treatment and Exercise Therapy from the Academy of Myotherapy and Physical Fitness in Lenox Massachusetts and thereafter founded the Chicago West Myotherapy Treatment Center in Naperville, Illinois. One of the first pioneers in the treatment of myofascial disorders in the Chicago area Lezlie has lectured and given presentations about myofascial pain disorders and the dysfunction they cause in the the United States and Europe.
Myofascial Trigger Point Therapy benefits include but are not limited to;
Decrease and eliminate pain
Fibromyalgia management, relief or resolution
Increase range of motion, flexibility and muscle strength.
Improve sleep quality a common problem with myofascial pain.
Decrease use of medications with doctors supervision.